Tuesday, January 25, 2011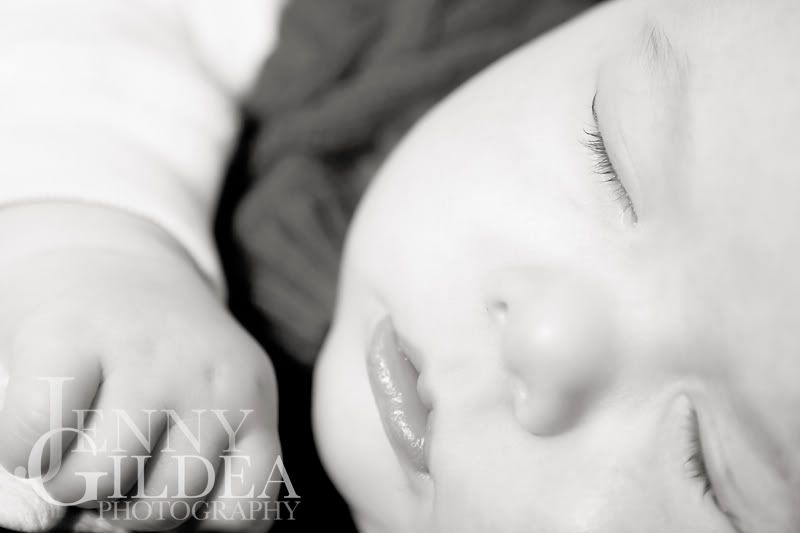 There's just something so precious about sleeping babies...and little dimple knuckles. More to come!
Posted by

Jenny
at 5:41 PM
1 comment:

Friday, January 7, 2011
This is my friend Lara (and her beautiful family) who took my family pictures. This was also when it was summer time. I remember the days of no coats, hats, gloves, boots, etc. It will come again. Unfortunately, when it does Lara will move soon after. It will be a very sad day. I remember when I first moved here and met her in the hall at church. I knew right away that I wanted to be friends. Now it is almost three years later. I will miss her dearly. Life will not be the same.

On a happy note, these pictures are darling!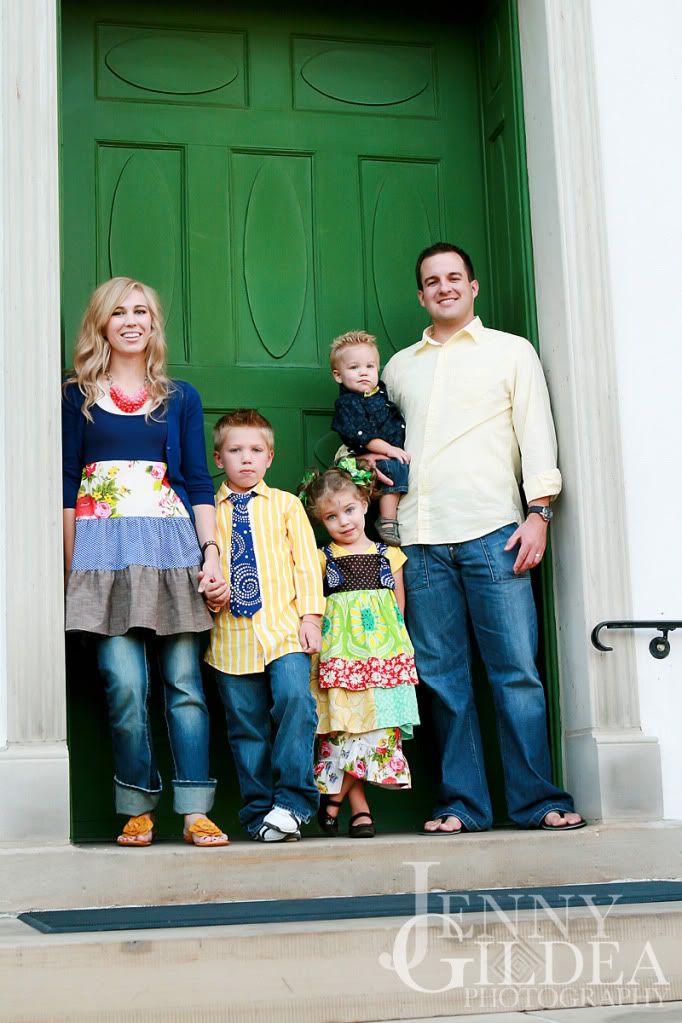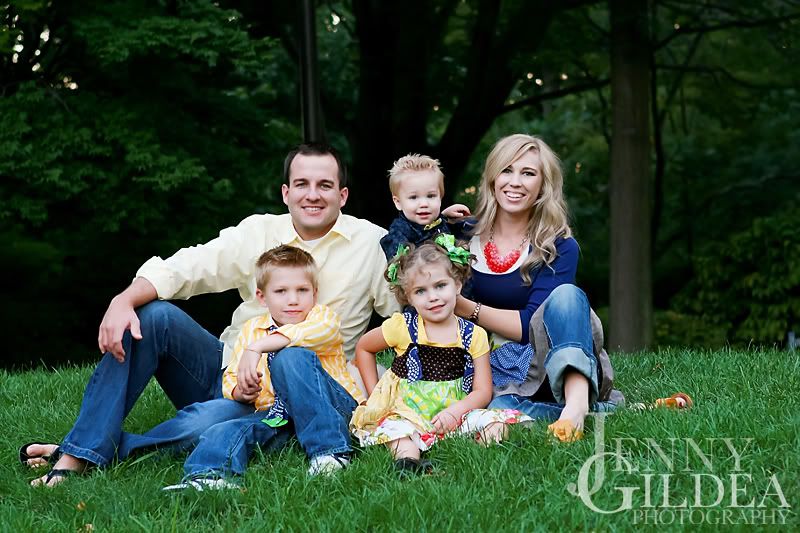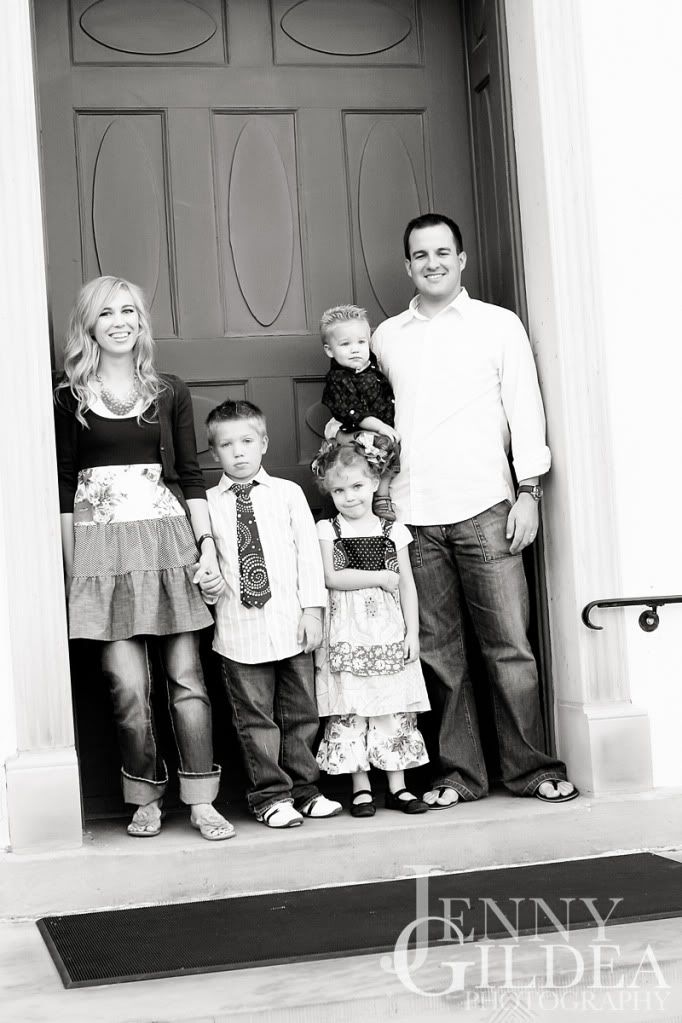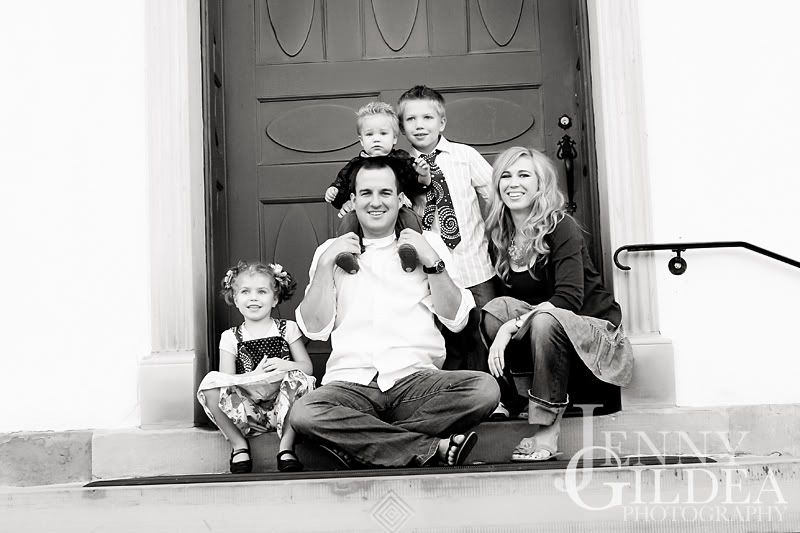 Posted by

Jenny
at 6:14 PM
No comments:

Wednesday, January 5, 2011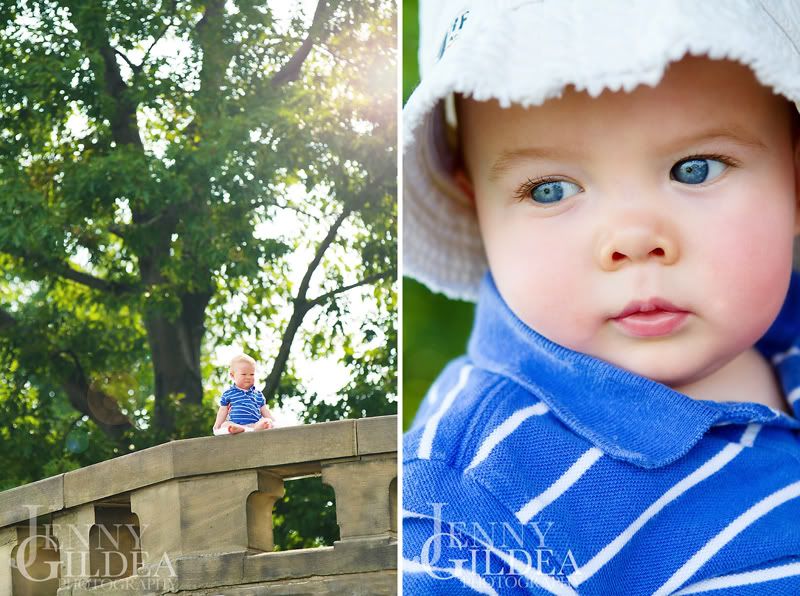 Remember when it was summer and hot. This shoot was one of the hottest muggiest days ever. Collin was a good sport. He sure has grown since I last saw him (2 months old). I don't think I'll ever get over his blazing blue eyes. So handsome!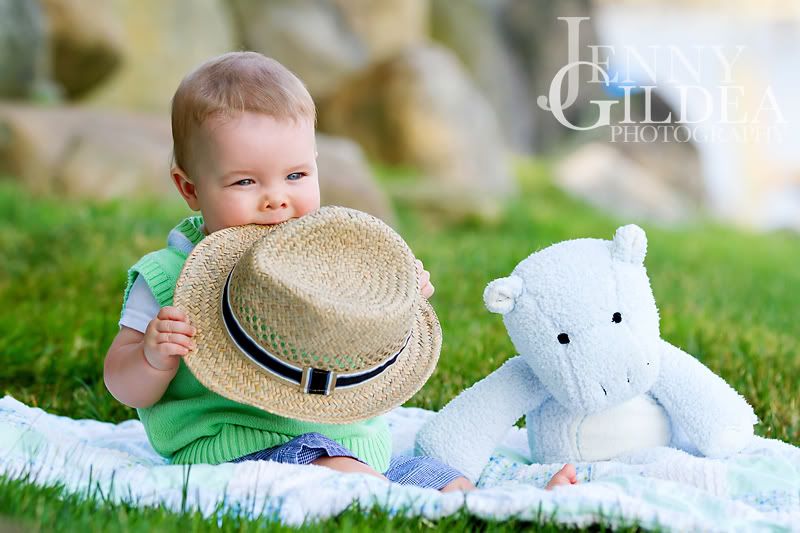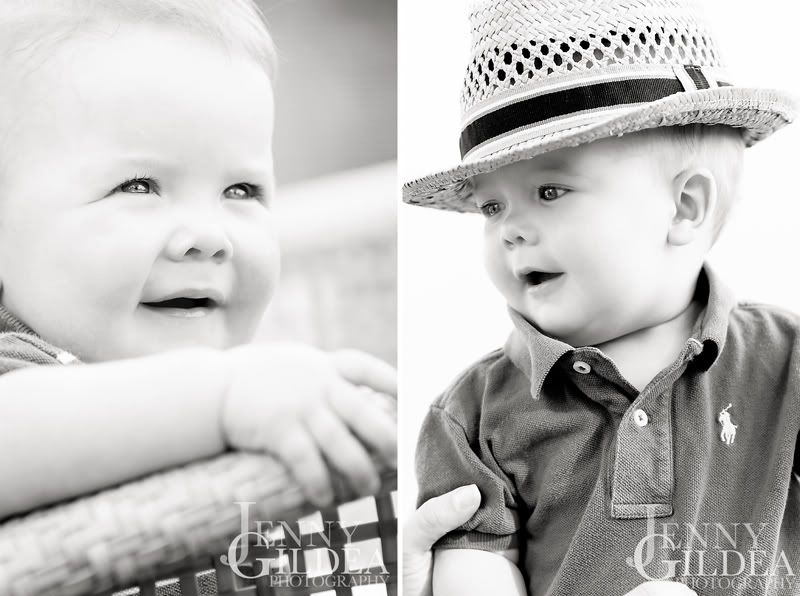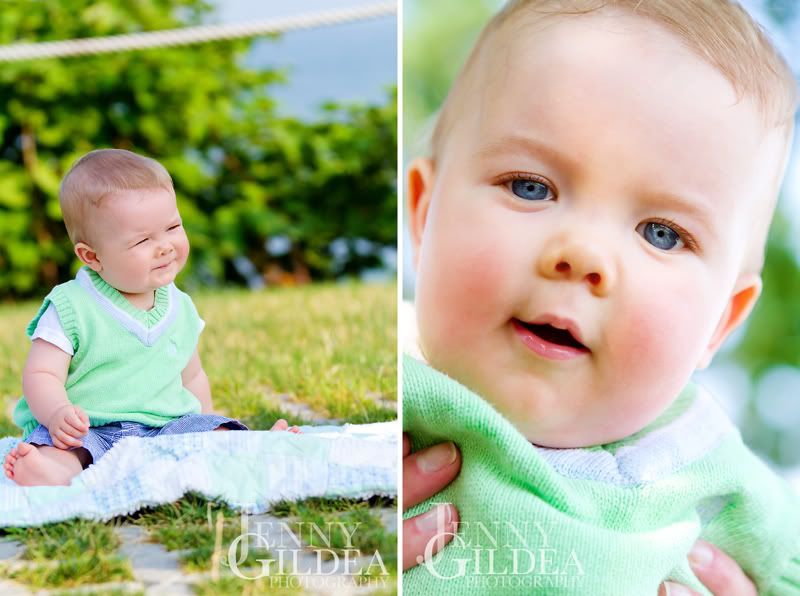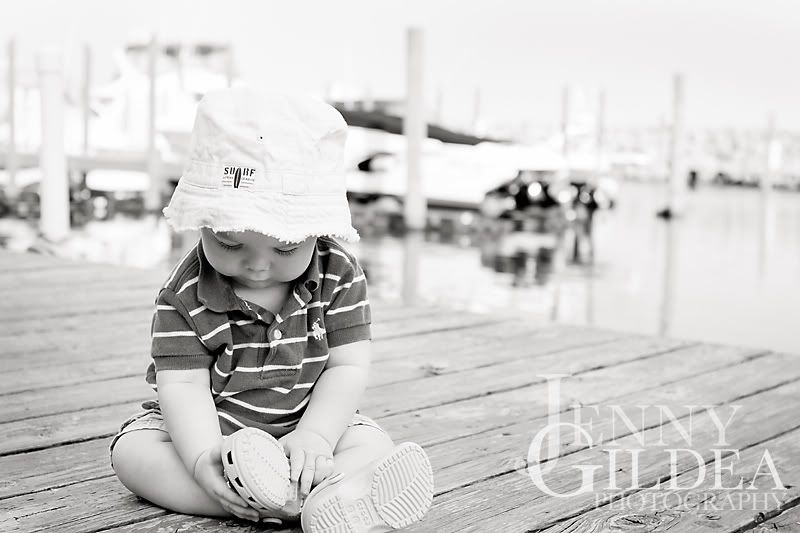 Posted by

Jenny
at 7:11 AM
No comments: