Tuesday, February 14, 2012
Wednesday, February 8, 2012
Here are the rest of cute tiny Bella. I can't get over how fast they grow. Lucy is just four months older than this little one, but probably twice as big. My time flies. Everyone is right, cherish the time that they are little...you'll never get it back.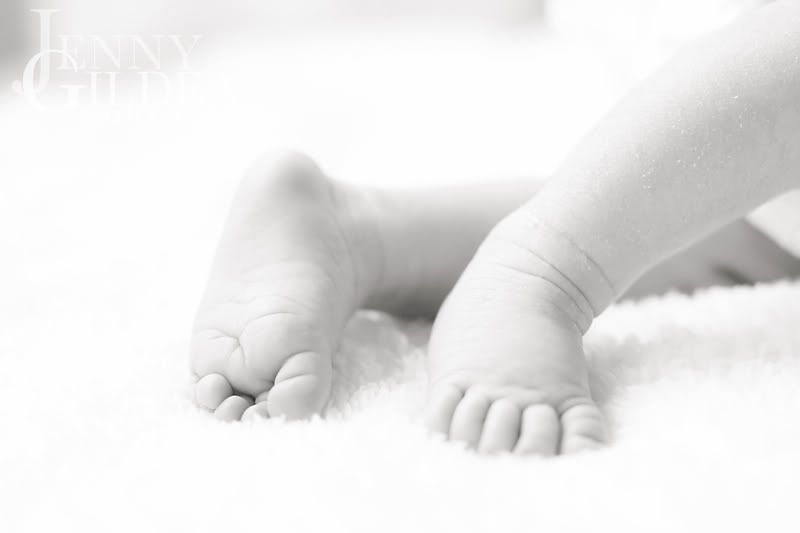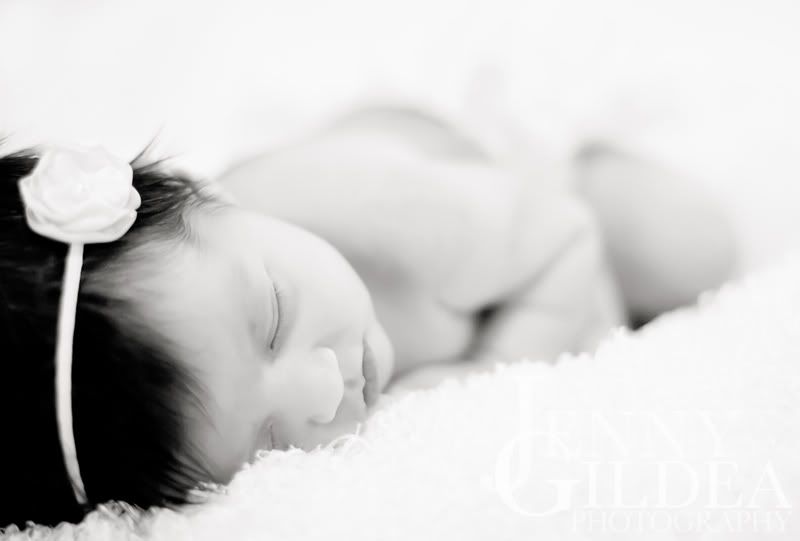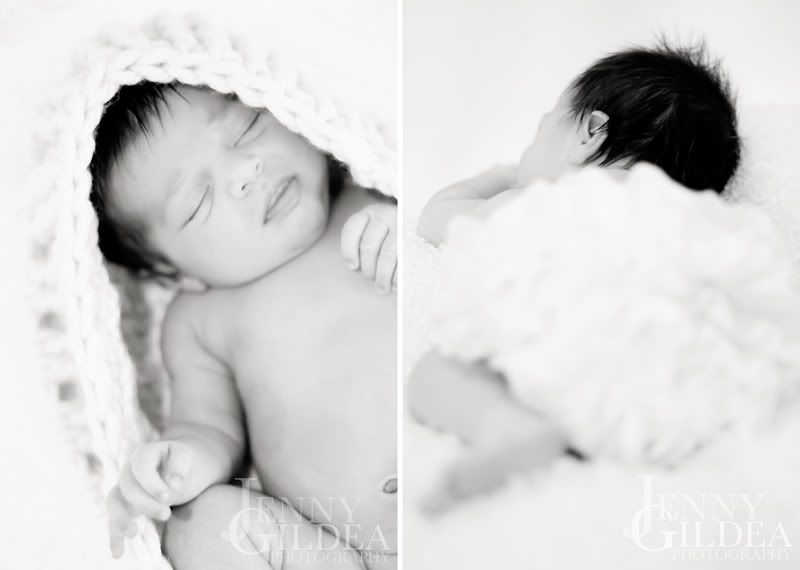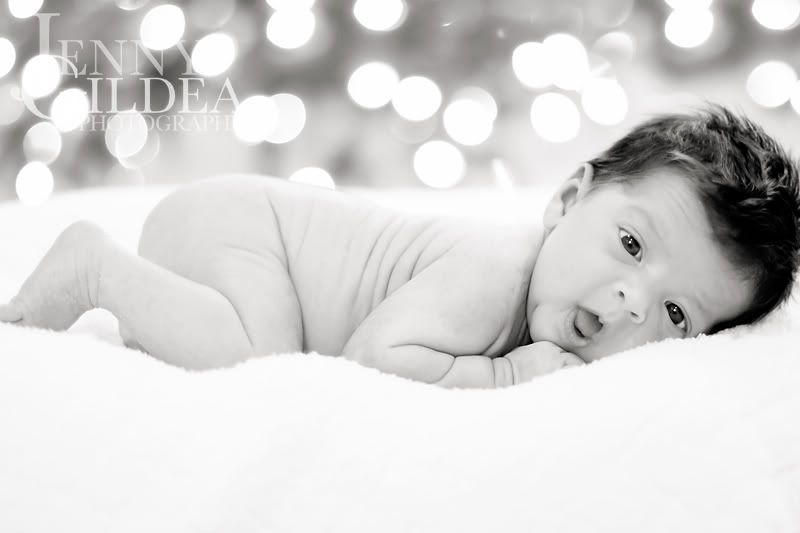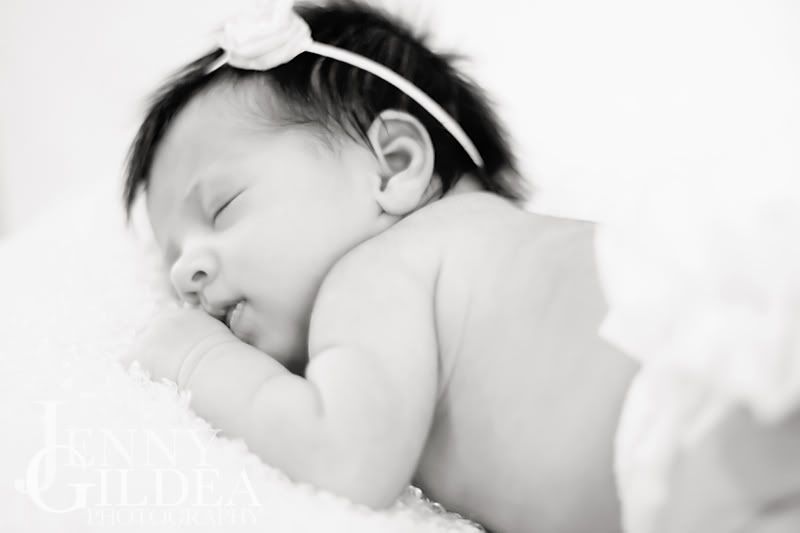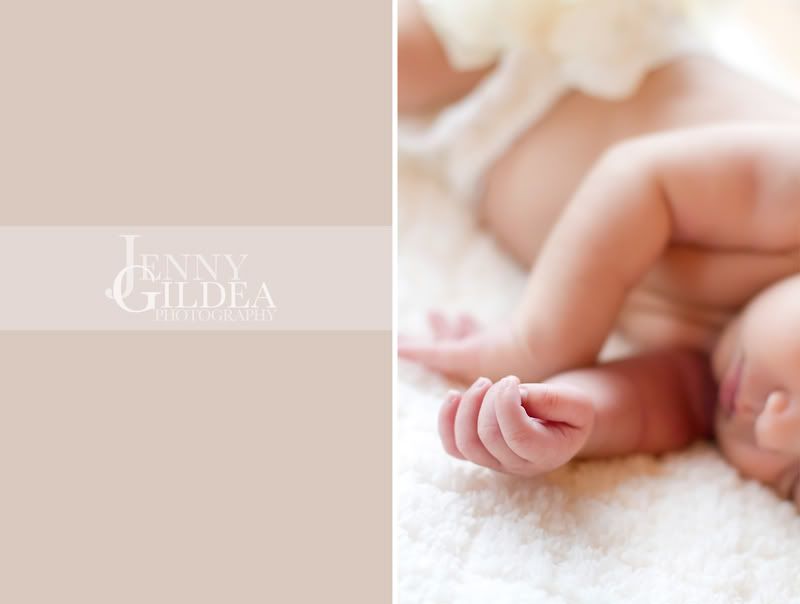 Posted by

Jenny
at 7:51 PM
3 comments:

Wednesday, February 1, 2012
I can't even handle little Collin's blue eyes. They are stunning. These were taken on the hottest most humid day of the summer...when I was a good 8 months pregnant! But so worth it. Love this family!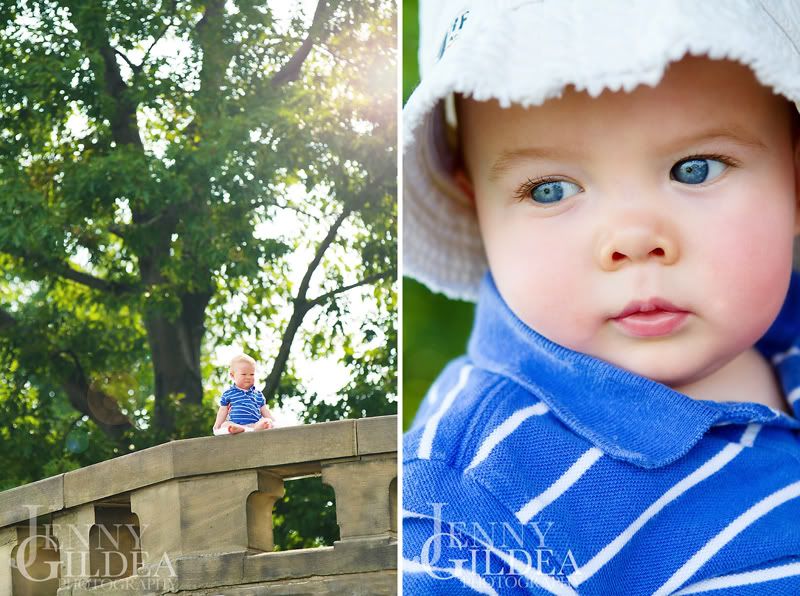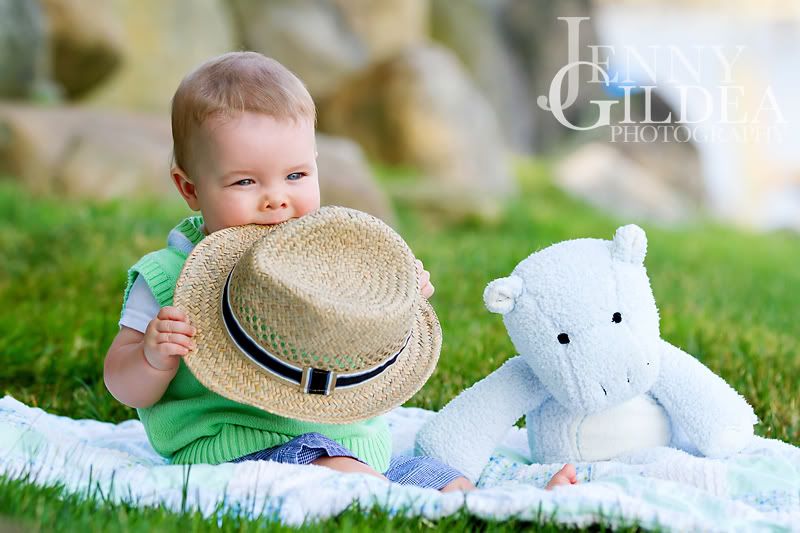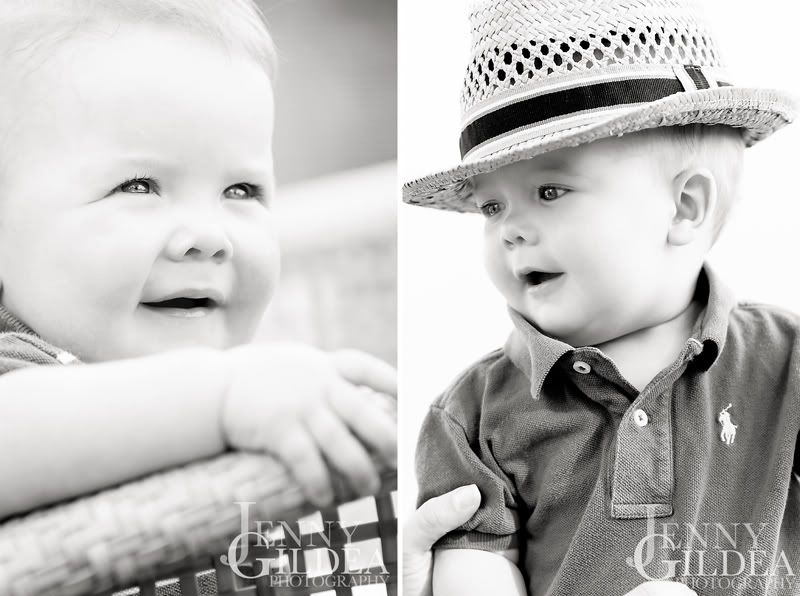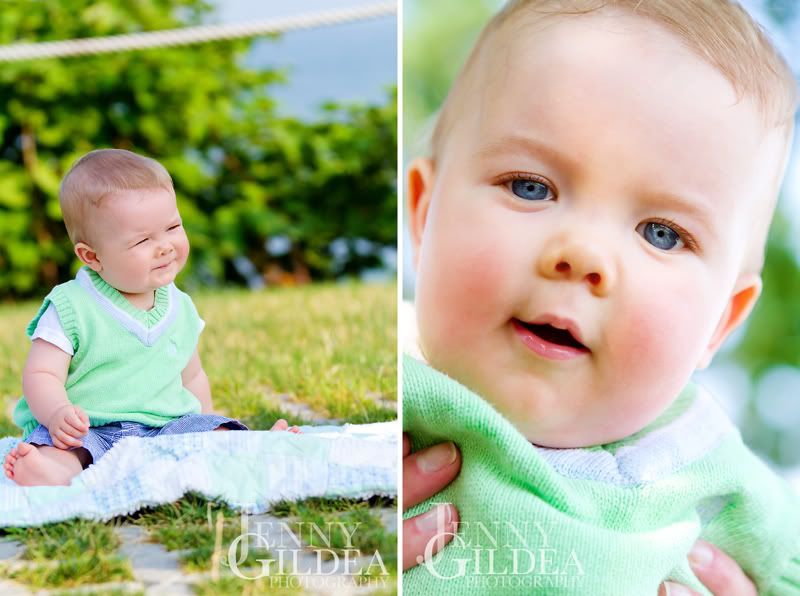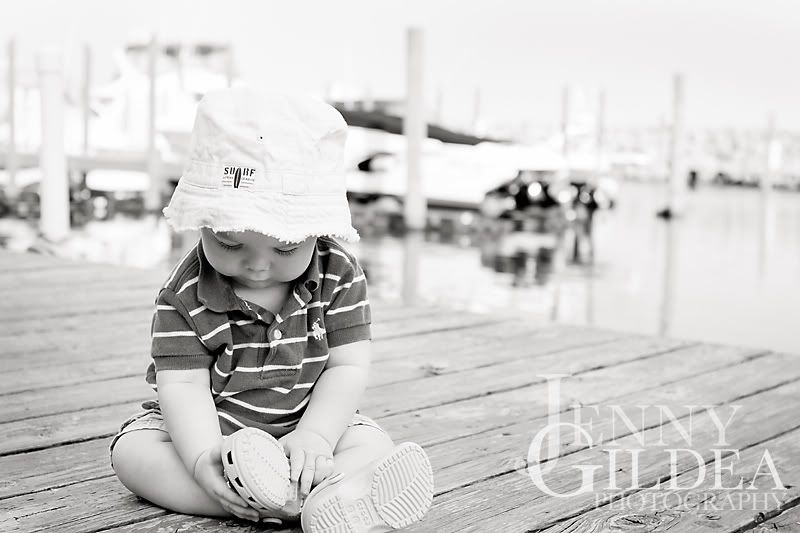 Posted by

Jenny
at 6:54 PM
No comments: